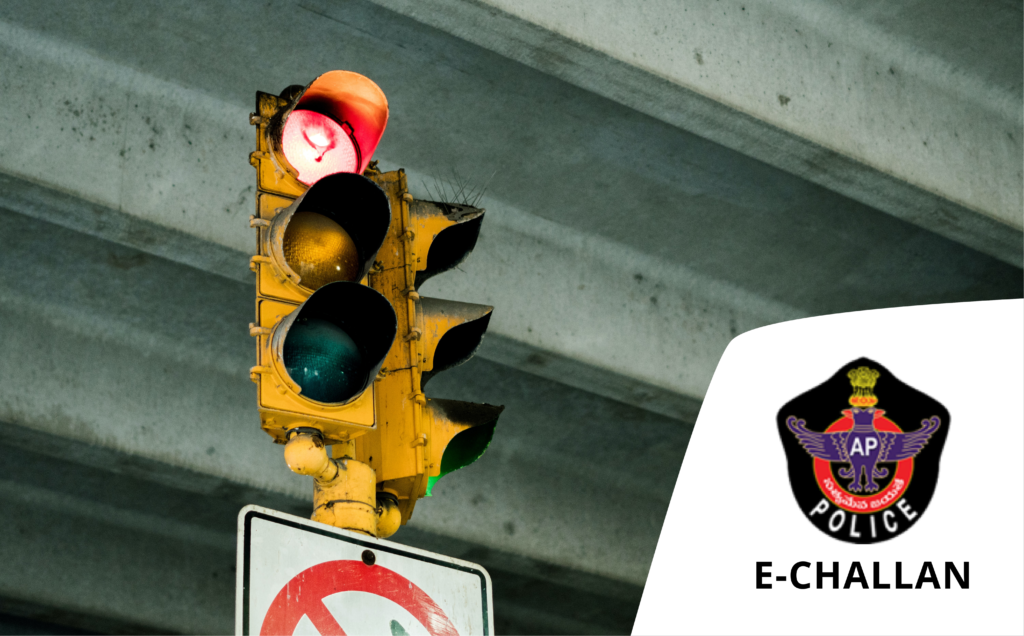 What is E-challan?
The goal of developing a product is not only to add value but also to solve a problem at any given level. After studying various E-Challan and traffic management systems deployed in the country, we have learned that there is a lot of disconnect between field officers, IOT based traffic enforcement systems, Back Office Operations, and the citizens. The think tank from Dataevolve® developed this system with a vision to enhance Real-Time Governance and improve traffic sense by enforcement and road safety by awareness.
E-Challan System, it's mainly focused on creating road safety and traffic awareness amongst its citizens.
Dataevolve® being an experienced player in building IoT applications and complex software solutions incorporating not only cutting-edge technologies, Which took up the E-Challan and Integrated Traffic Management for Andhra Pradesh Police to another level.
Benefits to the Police Department:-
The police department/Government needs to invest only once for the implementation of an integrated E-Challan System.

In the E-Challan System, Repeated offenders will be tracked within the systems so that proper action or counseling sessions can be scheduled.

The gadgets procured can be enhanced and can be used by various wings of Police and RTA departments also.

Integration with RTA database for Vehicle Registration and the Driver's License Details.

Drunk driving cases can also be booked and tracked within the system.
Benefits to the citizens:-
Increases in Road-Safety and Traffic Awareness, discipline to the citizens.

Citizens will not be compelled to pay the fine for immediately on the spot but can pay online.

Citizens can also pay fines using Credit/Debit cards using the PINPADs from the officers.

The citizen can also check for challans on his vehicle and related evidence and pay for them from the Online Portal and Mobile App available to them.

The citizen can make payments also using UPI (United Payments Interface) for those who do have the internet on their mobile phones.
Key features of the system:-
Hosting and connectivity.

Updating the present vehicle owners' info and passing the information to the RTA officials. 

Integration with various departments and their systems.

Enforcement equipment.

Action on top violators based on the DL and Vehicle number.

Controlling the drunken driving cases using the existing breath analyzers.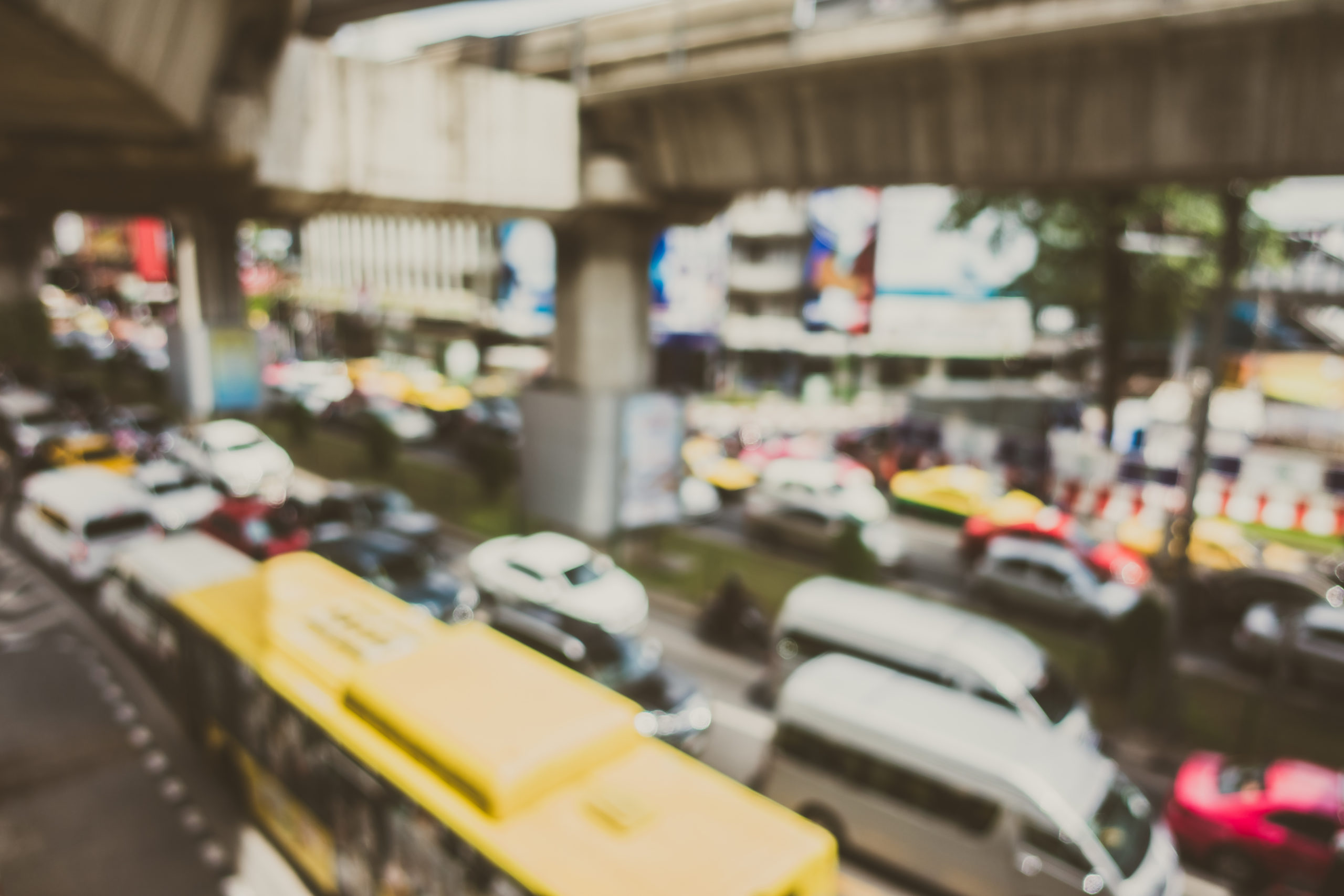 DataEvolve & AWS
Dataevolve will provide the entire end to end solution including easy payment channels and procedures to the Government. This implementation under the Road Safety with a newly defined strategy to reduce the Violations & Accidents ratio using the combination of Technology, Road Safety, and Traffic awareness programs.
The solution is designed for scale and deployed onto Amazon Web Services leveraging various services from the cloud. Features like:-
Auto Scaling of servers based on the load to handle any surge traffic coming to the application.

Managed Database with high IOPS.

Cloud storage S3.

SNS for handling notifications.

SQS for the managed queuing service.